Growth and Trends in the Restoration Industry (2022)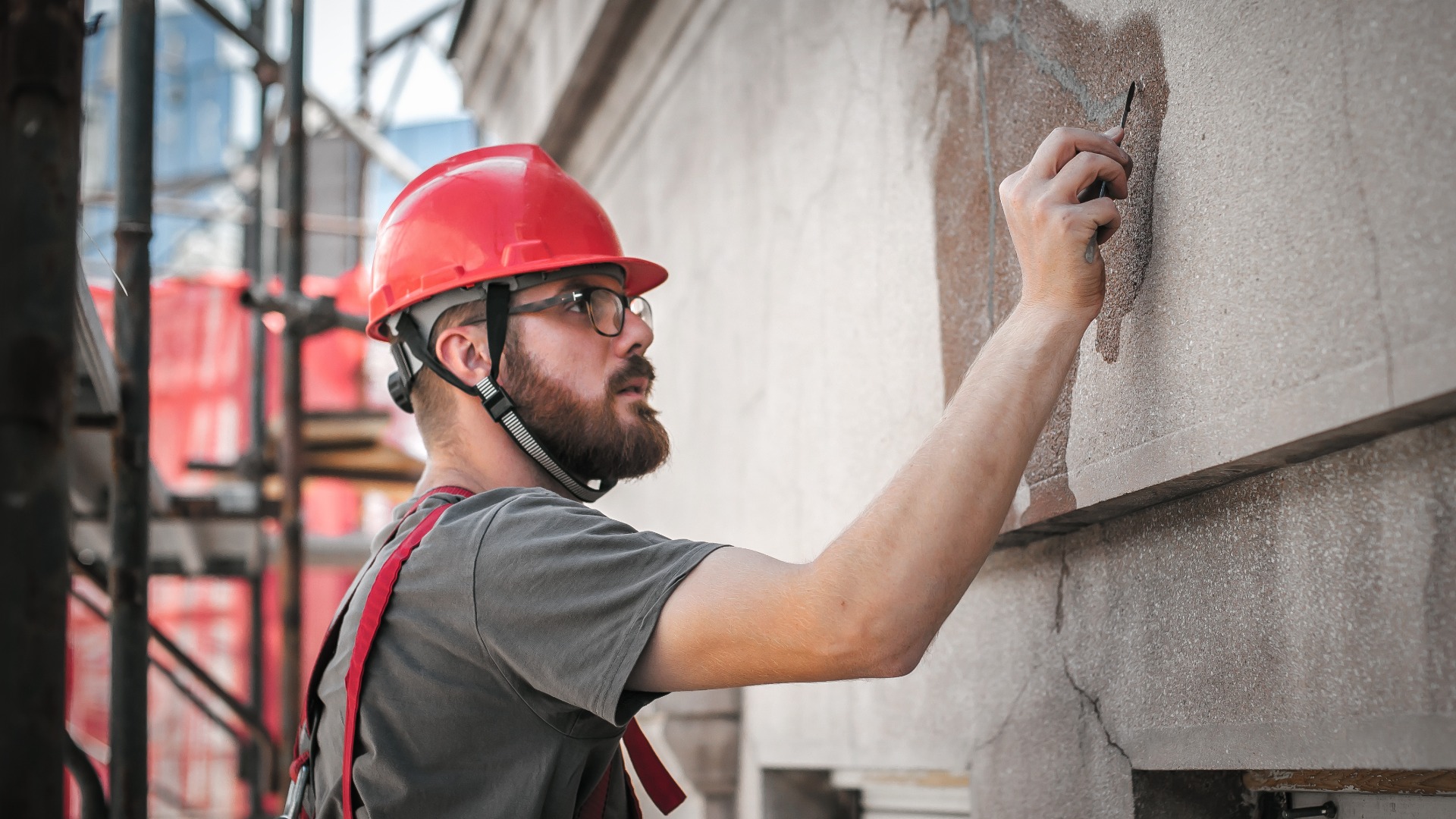 Restoring a building is no easy task, but the benefits often outweigh any drawbacks. Restoration can help preserve special historic structures while offering a more environmentally-friendly solution to development.
So, with that in mind, what is the current outlook on the restoration industry? And, what are present-day builders, developers and homeowners seeking most when restoring an old building? In this article, we'll answer these questions and discuss key 2022 restoration trends in Western Canada.
What is Building Restoration?
Building restoration is the act of restoring a structure to its original state. Over time, nature's elements take a toll on all types of buildings, whether they are made of brick, wood or marble. When restoring a building to its former glory, contractors must work carefully to remove rotten or damaged pieces and replace them with brand new materials that match the building's original appearance and design.
Often, restoration projects are performed on historic buildings with the aim of recreating or preserving their features, character and style. In some regions, periodic restorations are a must for buildings with heritage status or historical significance. In these cases, laws and regulations often state that these buildings cannot be torn down but must be preserved.
Restoration is also necessary following a disaster—natural or otherwise. This includes restoring buildings that have caught fire, been subjected to a hurricane, or experienced a flood. In these instances, the goal of restoration is to preserve as much of the original structure as possible while removing damaged materials and upgrading the building's safety features.
Recent Growth in The Restoration Industry
Restoration and remediation work has grown immensely over the past 10-15 years. As of 2022, the American restoration industry is worth over $200 billion, while in Canada, it's a growing 60-billion-dollar industry. So what's driving the growth?
Ultimately, the upward trend of the restoration industry is impacted by a few factors, namely, aging infrastructure, new technology and sustainability.
Aging Infrastructure
Throughout the 1900s, Canadian cities saw several construction booms. Whether it was the addition of sprawling new neighbourhoods, skyscrapers growing taller, or the proliferation of shopping centres, the surging population drove (and continues to drive) growth in all areas of construction. Now, many of the homes, commercial centres, and industrial buildings from this era are losing their original luster and becoming more unsafe. Therefore, restoring the integrity of these buildings is a must to keep them functional for years to come.
New Technology
For decades, it was more economical to demolish old buildings and create entirely new builds. Now, with technological and engineering advancements, contractors are better equipped to preserve the vital structures of old buildings while renovating and restoring the parts that need upgrades. Advances in science have also provided builders with stronger and more durable materials.
Sustainability
Although demolition may cost less money in some cases, its hidden carbon costs can place a huge burden on the planet. It's estimated that hundreds to thousands of tonnes of CO2 are saved per building when restoration is chosen over demolition. In addition, fewer resources are needed for a restoration project than for a new build.
Historic Building Restoration
Some of the most notable and regulated projects in the restoration industry include the preservation of historic buildings. These are typically buildings that were erected prior to1950 and retain much of their original character.
In Western Canada, buildings from the Victorian Era are extremely popular to restore. Celebrated for their character and beauty, Victorian homes are easily recognized as having steeply pitched roofs, ornate gables, and often colourful facades. Commercial Victorian buildings typically sport large windows, ornate brick patterns, and symmetrical designs. Interior features of Victorian structures such as hardwood flooring and high ceilings are also considered timeless.
Weather and Waterproofing
As the climate becomes more unpredictable and adverse weather events become more common, 2022 is seeing demand for weather and waterproofing upgrades soar all over the country.
Not only do old buildings not stand a chance against natural disasters, but they're also prone to succumbing to basic weather events as well. Whether it's due to aging materials or the design limits of the past, some buildings simply don't stand up to rainstorms and frigid temperatures. Plus, many old buildings have poor insulation, making them less energy efficient and less comfortable to be in.
Buildings in Canada must be able to withstand hot, humid summers and freezing cold winters. Therefore, they must have robust pipes, adequate insulation, improved airflow, and durable roofing materials.
Safety Upgrades
Safety upgrades are one of the biggest factors driving the upward trend of the restoration industry. Pre-emptive safety upgrades are becoming law in many areas and include making structures more seismically stable in the case of earthquakes—which is especially of concern on the west coast.
Other safety considerations include removing hazardous materials and improving airflow in older buildings, so mould, mildew, and other organisms don't continue to grow.
In addition, improving air quality has been a major focus for building designers following the COVID-19 pandemic. Many restored buildings are seeing the addition of upgraded HVAC units that include air purifiers and advanced filters to limit the spread of germs and other contaminants.
Learn More from Restoration Experts in BC
The team at West Coast Building Restoration has been BC's premier restoration experts for over 25 years. At WCBR, we are committed to sustainable practices, 100% client satisfaction and ongoing education for our staff so we can deliver the best work possible.
Need help planning, designing, and implementing a restoration project for your home or business? Contact West Coast Building Restoration today.