How to Avoid Some Common Mistakes in Restoration Project Management?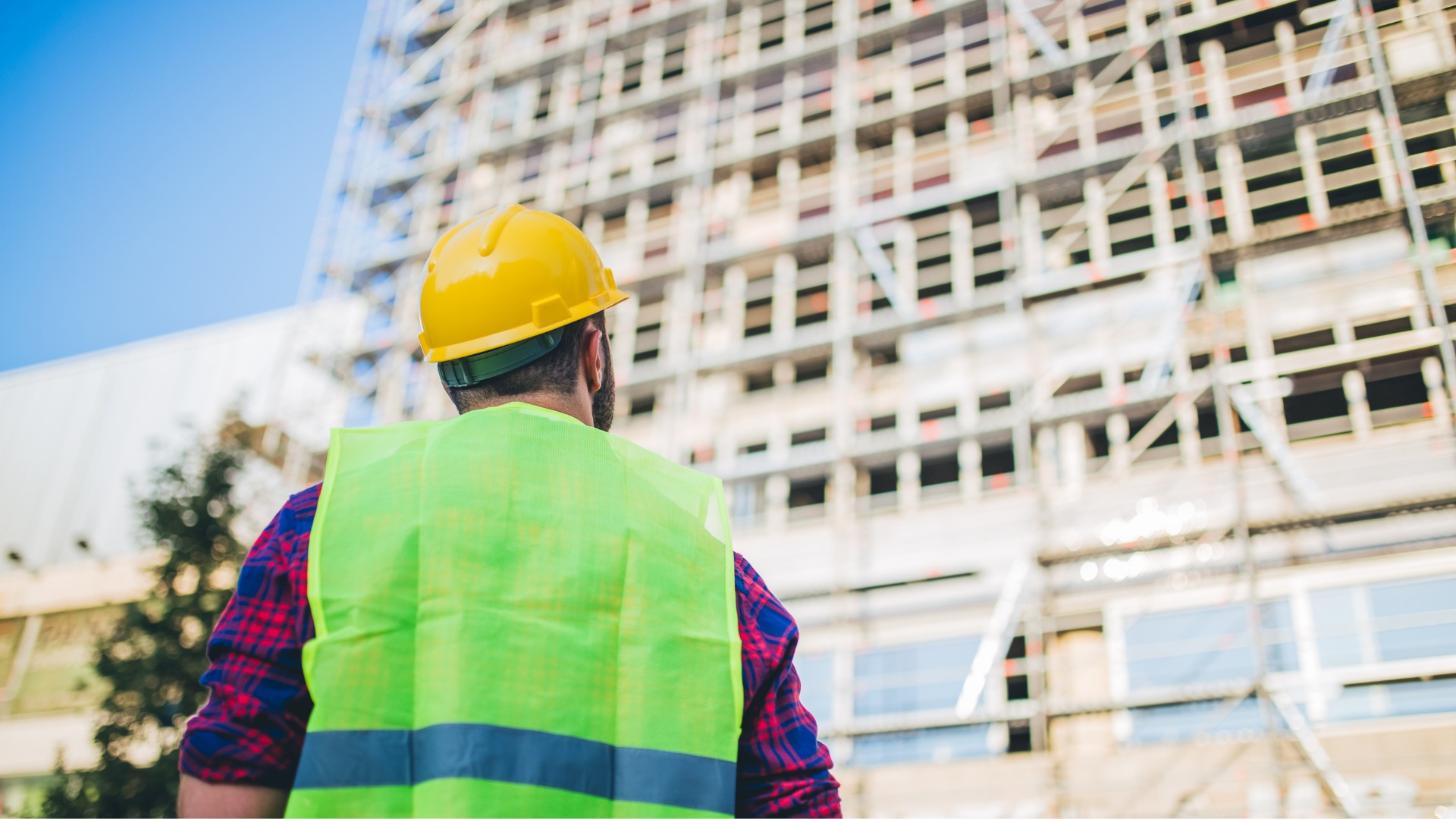 As one of BC's leading building envelope restoration companies, we have had experience with many challenges related to restoration project management. Over the years, we have learnt some valuable lessons about construction management that we will share with you today, so we can help you manage your commercial restoration project in the best way possible.
What Is Construction Management?
Construction project management is a complex practice that includes directing and organizing all stages and tasks related to your restoration building project. This service aims to drive projects to successful completion within their schedule and budget limits. Construction project management requires addressing many significant concerns, including cost control, scheduling, procurement and risk factors. This is why it is extremely important to work with a company you can trust.
At WCBR, we bring over 25 years of excellence in our building envelope projects, supporting commercial and industrial property owners in achieving their goals. We offer general contracting and construction management services, ensuring that your restoration projects stay on schedule and within your budget. Our services include effective management of the project's cost, quality, safety, scope and function. Contact us and learn more about our services.
Why Is Construction Management Necessary for Your Restoration Project?
Any commercial property owner can benefit from construction project management because this service significantly increases the potential for successful project completion. This type of service is extremely important for large-scale restoration projects because of their typically tight schedule and complex construction stages. The project management team carefully assesses and analyzes each decision to ensure safety and productivity during work. When planning a building restoration project, a construction management service can prevent many problems that can potentially derail the entire project.
Restoration project management is a difficult process to lead, but with the proper training, experience and expertise, our teams are prepared to go that extra mile and exceed your expectations! In our over 25 years of experience, we have managed many complex projects related to the building envelope restoration of commercial and industrial buildings. In this article, we will look at some common mistakes in restoration project management that you need to avoid.
Restoration Project Management Common Mistakes and Challenges
How Can Unclear or Constantly Changing Project Scope Impact Your Restoration Project?
For us to successfully manage your restoration project, we need to have a clear and finalized scope of work. Even the slightest misunderstanding between the owner and the project manager regarding the scope of work can lead to additional costs and time needed for changes. Therefore, it is important to set the scope of work before putting any further steps into action.
Some of the most critical factors that can impact the scope of work and cause potential delays are:
Not clearly defined initial project requirements.

Constantly changing requirements without the practical reasoning for that.
The Solution: Always Have a Clear Scope of Work and Action Plan
Having a clear scope of work is the number one rule for any building restoration project. You should discuss any questions or concerns that you may have with your project management team to avoid any changes to the scope of work after the start. It's important to have transparent communication with your project manager to ensure that any initial project requirements are met.
Why Are the Cost Estimates Important in Your Building Restoration Project?
Estimating costs is crucial for your restoration project. However, inaccurate cost estimation can result in delays and harm your profit. This is why choosing the right building restoration company for your project is essential.
The Solution: Work With a Team of Experts That Know Their Numbers
At WCBR, we provide effective cost management to any building envelope restoration project we work on. Our team of experts considers all the variables to accurately capture all the labour and resources costs for your commercial restoration project. Contact us today and lets discuss how we can help.
Why Should You Always Stick to Your Schedule for Your Building Restoration Project?
Building restoration projects have strict schedules and deadlines for each stage of the construction work. Despite the effort to keep all the tasks within their schedule, sometimes unforeseen delays can still occur.
The Solution: Project Coordination Is Key
An experienced project manager should be able to track the different processes of your restoration project to minimize these delays. Any issue needs to be addressed before the delay in your project dramatically increases its costs. The project coordination here is key.
At WCBR, we know that any delay in a commercial building restoration process means lost profit for your business. Our teams strive to be the best and provide high-quality construction management services for your restoration project, with minimized additional delays and costs. Learn more about our services.
Safety as a Number One Priority for Your Building Restoration Project
Whether we talk about small or large-scale building restoration projects, safety should be addressed with the same level of attention and concern. When choosing a building restoration company for your project, it is important to ask about their safety policies and training. Inadequate safety measures can result in delays, additions costs, and, more importantly, risk lives.
The Solution: Work With a Restoration Company That Takes Safety Seriously
At WCBR, we take the proper steps and precautions to minimize any possibility of an accident on our worksites and offices. We are committed to providing the best services for our clients while operating in a 100% safe work environment.
Planning or executing a building restoration project is not easy. It requires knowledge and experience for the project management team to predict and prevent any upcoming issues, delays and additional costs for your project. Contact us today and learn more about how your restoration project can benefit from our services. As one of the leading building envelope restoration companies in British Columbia, our responsibility is to provide you with the best services while being safe, on time and within budget.
Sources:
https://www.ecosys.net/knowledge/construction-project-management/
https://finance.yahoo.com/news/importance-construction-project-management-080055330.html
https://blog.willscot.com/construction-landscape/10-common-project-management-mistakes-in-construction/